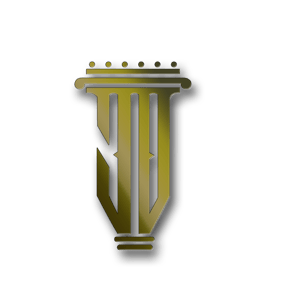 UI DESIGNER • WEB DEVELOPER • GRAPHIC DESIGNER
Delightful designing is like light traveling through a prism. The catalyst, raw project requirements. I filter them through my creative process,
twisting … as ideas take shape, Turning… as core design principles intersect with today's best practices.
The result? People Friendly High-fidelity UI design that performs from every angle and for everyone.
Have a look.
a fewThings.from = ("instagram");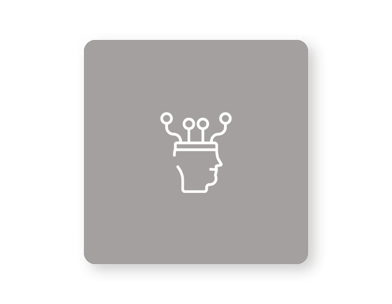 To iterate and recommend based on a project's unique requirements. To provide design that stands the tests of time and technology. To keep my boss happy at all times.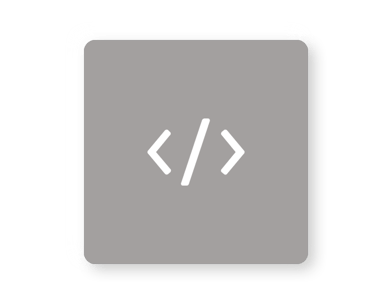 • Adobe Photoshop
• Adobe XD
• Adobe Illustrator
• Adobe Sketch
• Figma
• ProtoPie
• Webflow, Wordpress, Magento, Wix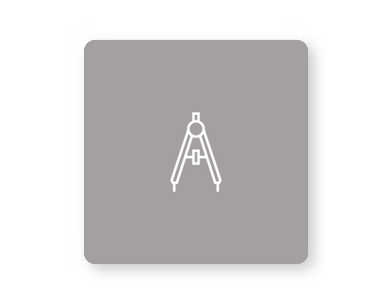 • UI/ UX DESIGN
research plans
user interviews
personas
storyboards
user flows
competitive analysis
usability testing
research synthesis
• PRODUCT DESIGN
ideation
wireframes
prototyping

• WEB DEVELOPMENT
• SOCIAL MEDIA MARKETING
• GRAPHIC DESIGNING
PS: i am pretty much adoptable in any kind of work environment, if it is waterfall, agile or whatever you call it.
I HOPE I MADE AN IMPRESSION
iammustafajd@gmail.com
+44 079 22 14 6565